With Brocade in Play, Here Are Some Other Enterprise Technology Firms That Could Get Acquired Next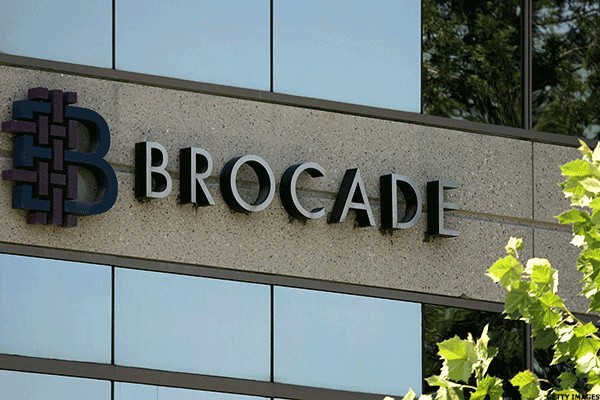 This article originally appeared on Real Money on Oct. 31, 2016.
Though the most headline-grabbing tech acquisitions of 2016 have happened in other fields such as social media and semiconductors, the year has also seen the pace of M&A activity for enterprise hardware and software firms accelerate from 2015's already-rapid rate. And conditions still look good for continued deal activity.
Networking hardware vendor Brocade Communications (BRCD) , which supplies public and private data centers, might be the next enterprise firm to be acquired. Bloomberg reported on Monday that Brocade is...
More